October 24 - 25
Advocacy Day 2023
Given the extraordinary volatility and uncertainty in Washington and around the globe, the Government Affairs Committee Leadership has made the difficult decision to postpone this year's Advocacy Day.
Despite this scheduling set back, IFMA's Advocacy Program continues to work to drive policy and conversations around workforce training, energy and sustainability, disposition of excess property and the challenges the building sector faces in a post-covid environment.
In addition to ongoing monthly Government Affairs Committee meetings, IFMA is planning a virtual policy forum in early 2024 and will look forward to an in-person Advocacy Day in September 2024.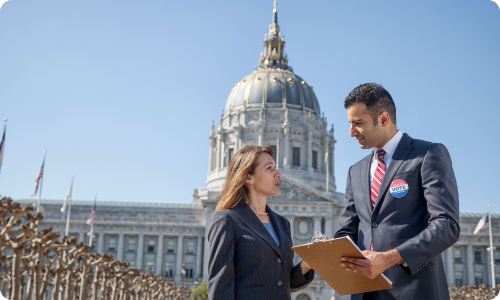 Learn how policy decisions impact facility management
Advocacy Day is where elected officials discuss the importance of legislation and how it impacts facility managers and the industry of facility management. It is your opportunity to directly hear from and connect with elected US representatives.
Get involved and support the FM profession
Advocate on behalf of the FM profession to help elected officials and related stakeholder groups understand the role and impact of facility managers, and continue to utilize IFMA as trusted source of industry-based information and best practices.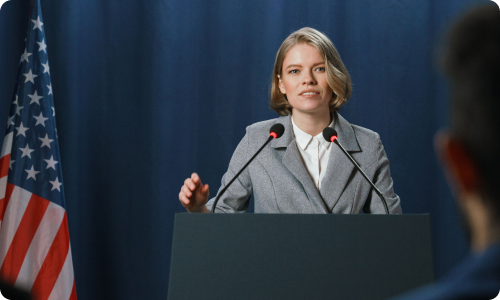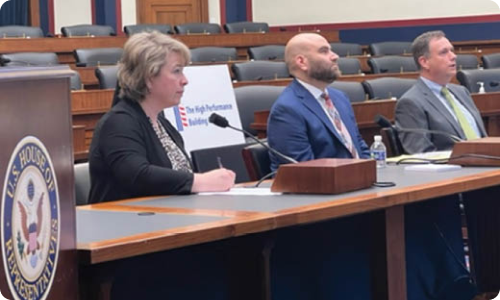 Understand the importance of chapter-based advocacy
Get key insights on how to connect with your elected officials, stay informed on the latest policies and laws affecting facility management, and how you can create state and local government affairs programs for your FM chapter.
Why you should attend
This event is your opportunity to add your voice and support to the profession of FM.
Incredible Speakers
Hear directly from members of Congress and key staff, and stay informed on the latest policies and laws affecting facility management.
Important Discussions
Engaging conversations from elected leaders discussing major events, the political environment, congressional activity, IFMA priorities and more.
Tips & Resources
Get tips and resources from IFMA's Government Affairs team to help you engage locally and contact your representatives.
A great event for facility managers
Hear what others have to say about Advocacy Day.

"Advocacy Day is an incredible way for US-based IFMA members to champion the profession of facility management and get involved."
Dean Stanberry
IFMA | First Vice Chair

"There is always incredible content and insights offered by elected officials on the latest policies and laws that affect the FM profession."
Jeff Johnson
IFMA | Director of External Affairs